Pharma Franchise for Cold Medicine – Cold Medicines are widely used for recovering infection or virus. Changing weather is the main cause for infection. Almost every person get infected when climate change. Which cause many health problems like a headache, cough, fever, sore throat etc. These viral diseases easily transmitted from one infected to another person. There is a huge demand for cold medicines. There are so many companies who deal in cold medicines. These medicines are pretty much popular among the population. For an individual who wants to enter in the Pharmaceutical industry with a low budget, so selecting PCD Pharma Franchise for Cold Medicine is the best way to meet the medicine demand.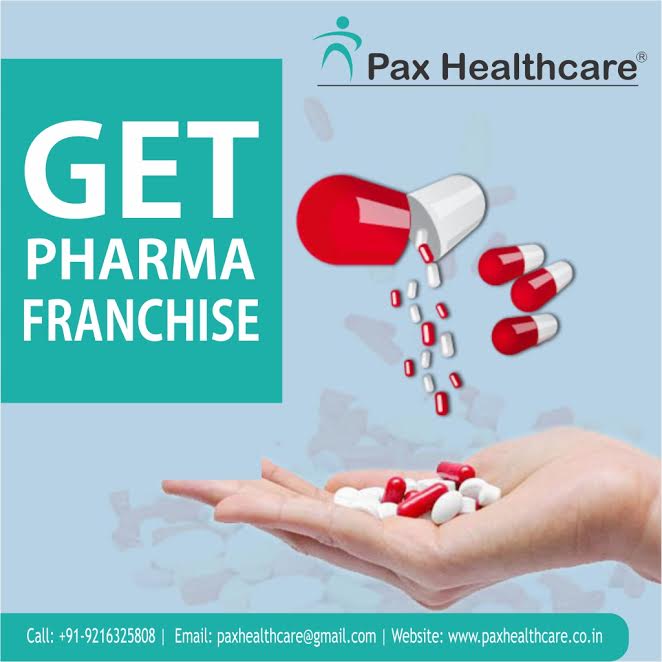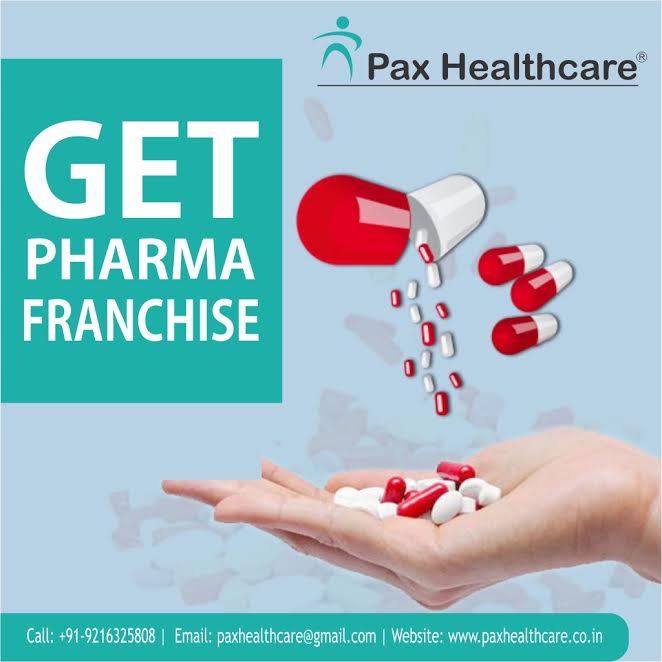 There is a great scope of Pharma Franchise for Cold Medicine and Pax Healthcare is one the best pharma company which can help you to meet your earning expectations. select their Cold medicine franchise with a wide range of product. For further details, contact us at 91-9216325808, 91-9216325807, 9317503300 and for more mail us at paxhealthcare@gmail.com
Market scenario and Demand of Pharma Franchise for Cold Medicine
The market is really wide for cold medicines. There is tremendous demand for cold medicines. Every second person is suffering from the infection. Which leads to high sales. Mostly young age get infected freely because it transfers easily from one to another.it can pass on from the eyes, nose, and mouth. To cure this infection proper medication required.
These medicines easily we can found in every home. In the coming years, it is expected for the high growth of cold medicines. These are frequently used by the people and this makes a good market exposure. If we opening Pharma Franchise for cold medicines then we can run this business with low investment also.
Why Choose Us for Pharma Franchise business?
Pax Healthcare is an ISO 9001-2008 certified pharmaceutical company which exist in the Indian market. As we are an old player in the market our goodwill and reputation the market is helpful for our partners. We offer a wide range of products in different medicine segment. All medicines manufactured under WHO & GMP certified units. We keep a strict eye on hygiene because medicines are very delicate and connected to patient life. All drugs are lab tested and made by safe and high ingredients.
We deal in various product range and offer franchise opportunities. Now we are exclusively offering PCD Pharma Franchise for Cold Medicine range it is a golden opportunity for career seekers. Our robust and effective products have great demand in the market and drugs are available at affordable prices for our consumers. Our medicines always get a positive response from the market and we make sure that our services and products will never let you down in the market.
Wide Product Range for Pharma Franchise Business in India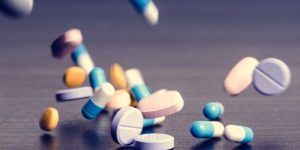 Capsule
Dry Syrups
Eyes drops
Injections
Oils
Ointment
Pediatric syrup
Protein Powder
Sachet
Syrups
Tablets
What Makes us best for Pharma Franchise Associates for Cold Medicine?
Apart from quality products, we offer the best services and support to our business partners. By our back, our Franchise partners can grow and lead in the market. Here are some highlights and services which we offer to our business associates which help them in their business
We Apply the proven marketing strategies
We always ensure that our products should have moisture free and tight packaging
Prompt Delivery of all the orders
DCGI Approved medicine
Dedicated and professional team member
Highly productive infrastructure
Best Quality products
Honesty and integrity
Best promotional input
Best customer support
Pax Healthcare 'An Ideal Company for Pharma Franchise Partnership'
Here are a few things which make us best for pharma franchise business in India. We provide what is best for our Pharma Franchise associates and which will help them to grow their business.
Business partners all over India
Distributors for its Generic Division
Super Distributors in all over India
Export & business enquires are solicited
Third Party manufacturing arrangements
Spare Manufacturing capacity for loans and license
C & F Consignee Agents in all states
Requirements for PCD Pharma Franchise Business for Cold Medicine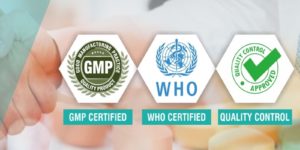 If someone is interested in PCD Pharma Franchise business there are some requisites which are necessary for Business. It is not a difficult task to open a franchise business. Some legal formalities need to complete then we can also an owner on business. Formalities are –
Drug Licence number (D.L. No.)
Tax identification number (TIN)/CST/VAT
Companies Registration Trade Mark registration
FSSAI Registration
 Drug License Number required for Pharma business
For further Assistance Contact us
Name: Pax Healthcare
Address: SCO-177, Top Floor
Sector 38-C, Chandigarh – 160036
Toll-Free Number: 1800-121-8583
Call Us: +91- 9216325808, 9216325807, and 9317503300
Landline Number: 0172- 4371530, 4009952, 4009953, 4620244
Email: paxhealthcare@gmail.com