Pharma Franchise for Antiobesity Medicine Range – Modern lifestyle has risen the demand of obesity medicines. So if you are a real business seeker and willing to own a pharma franchise then you must choose antiobesity segment. Pax Healthcare is an ISO certified pharma company that offers a wide range of high-quality medicines. The company is engaged in manufacturing, supplying and distributing the pharma products across the nation. By providing genuine and economic deals our company has become the best Pharma Franchise for Antiobesity Medicine Range. The company deals in providing drugs in all the dosage formulations covering tablets, capsules, syrups, injections, sachets, dry syrups etc.
India has an immense population and here people are craving junk food which increases the fat in their body. As a result, the demand for anti-obesity range increases and our company has expanded its Pharma Franchise for Anti-Obesity Drugs in all the states of India. Our company deals in various segments including dental, antidepressant, anticancer, antiepileptic, derma anti-inflammatory, anti-allergic etc. We manufacture all our products under GMP and WHO certified production units. Our products are made using the best quality extracts and constituents. Be the partner of the fastest growing company and gain a better experience of work.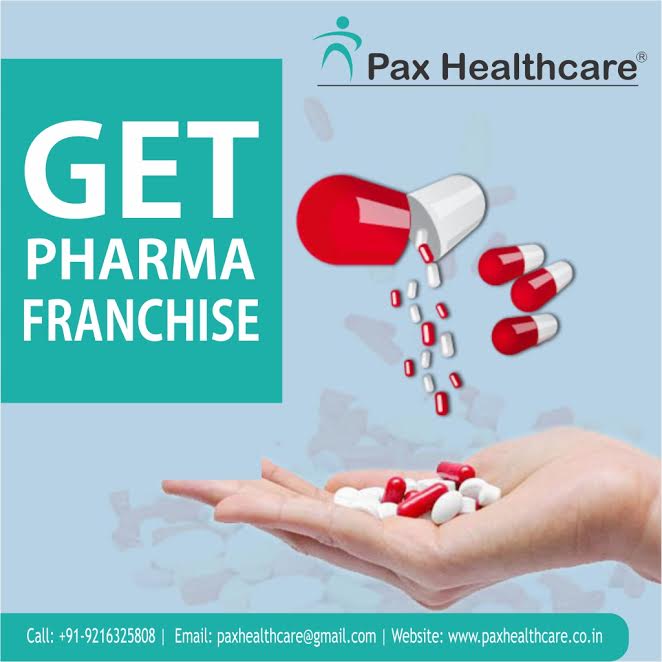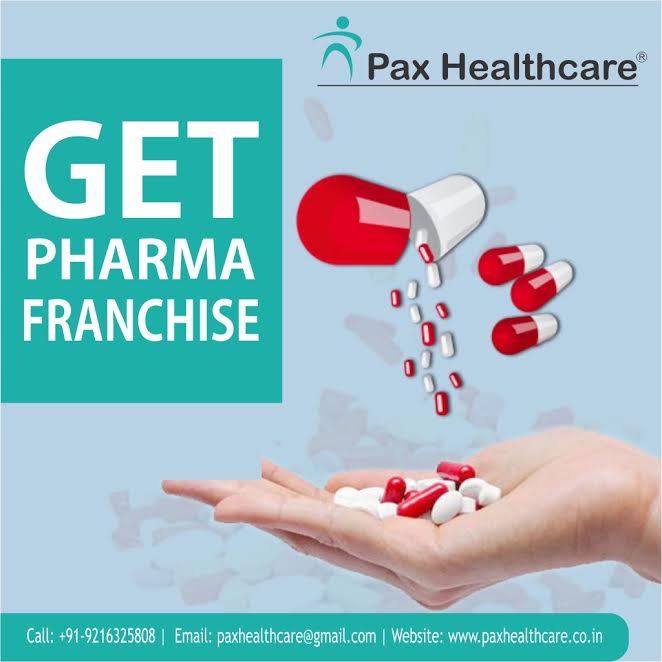 We assure you to provide safe, pure, durable and effective anti-obesity medicine range. In case you want to know more about the company policies and its outsourcing services then give us a call on our toll-free number 1800-121-8583. Drop us a query or message through email at paxhealthcare@gmail.com.
Current Market Demand for Antiobesity Medicine Range
Antiobesity drugs are used to reduce the weight in the body which gives rise to many diseases. Some persons whose weight is not controlled by diet and exercises opt for anti-obesity drugs. According to the survey, women are almost 250% more likely than men to use anti-obesity drugs. Globally the anti-obesity drug market is expected to grow at a compound annual growth rate (CAGR) of 50.0 percent over the period of 2020-2022. The main reason for the increase in it demand is due to the rise in population of India. Thus the demand is on strike of anti-obesity medicine range.
Own Manufacturing Unit at Pharma Franchise for Anti-Obesity Medicine Range
From the very beginning, our company kept only one goal that is to satisfy and meets the demand of customers. The company does not rely on any other person for the manufacturing. Our premises are fully equipped with Hi-tech machinery and latest technology. We regularly make changes in our product and launches new products. We have good links with the professional doctors that help us to produce a diverse range of medicines for our customers. The company has a separate R&D team that is highly qualified, skilled and expereinced in their work. Here are some highlights of our infrastructure:
Our company is backed by professionals and team of experts.
We regularly update our products with advanced machinery and technology.
The company keeps the customer-centric approach
All the products are DCGI approved.
Use of fine active ingredients and pure raw materials
Quality assurance and effective packaging
What Do We Offer To Our Franchise Holders?
Pax Healthcare is one of the most trusted and reliable company in India. We are well known for providing flawless drug range to our esteemed customers. The company welcomes all the pharma professionals, wholesalers, traders, retailer and even begineers who want to start their own venture. Our company deals transparently with all the associates and that makes them rely on us. We works professionally and follows all the strict quality parameters. Join hands with us to grow your business along with profit. Here is the list of things mentioned below that we offer to our associates:
The company provides handsome incentives and bonus to our associates.
We provide good marketing support so that they can build good connections with the reputed names in the industry.
We offer genuine and flexible investment plans.
Our company provides promotional materials like visual aids, MR bags, calendars, visiting cards, pens, diaries, chemist pads etc.
100% availability of stock and timely delivery of products
Contact Information
Name: Pax Healthcare
Address: SCO-177, Top Floor, Sector-38 C, Chandigarh – 160036
Phone No: +91-9216325808, +91-9216325807
Toll-free number: 1800-121-8583
Landline Number: 0172-4371530, 4009952, 4009953, 4620244
Email Id: paxhealthcare@gmail.com