Pharma Franchise for Anticancer Medicines – Looking for quality oncology medicines for pharma franchise? Want the best range of anticancer medicines in India? Pax Healthcare is well-known oncology pharma Company in India. Our company markets and trades a wide range of anticancer medicines PAN India. We are a well established and reputed company for pharma franchise for anticancer medicines in India.
Cancer is a rising disease in India. The demand for quality oncology medicines is rising every month. Pax Healthcare brings you an opportunity to start your own medicines business through PCD pharma franchise for anticancer medicines, drugs, range. Our company provides a quality range of pharmaceuticals oncology range drugs at most affordable rates. All the medicines are made in GMP and WHO certified manufacturing units. We use the best quality ingredients in the making. We have made sure that all the oncology drugs are accurately composed.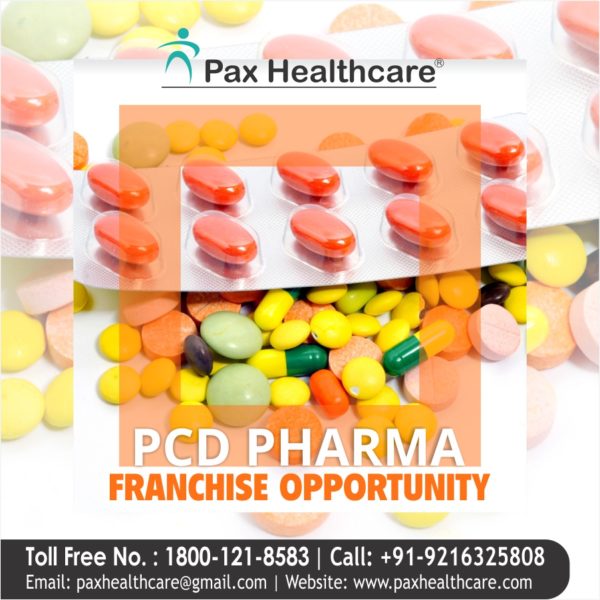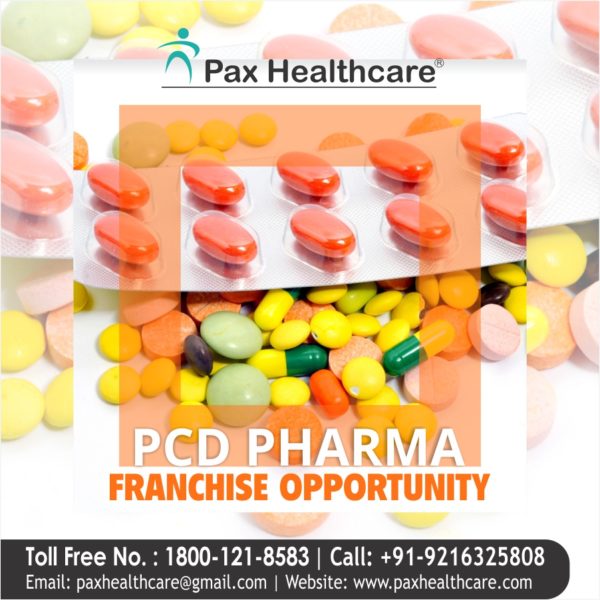 Pax Healthcare is the best PCD Company in India for anticancer medicines. We offer genuine plans for PCD and pharma franchise across various regions of India.  The business deals are exclusively available. Our company makes available a wide range of offers and benefits for wide range anticancer medicines quotations and franchise benefit. If you be our client then you will be endowed with best benefits in the market. Leave a text or make a direct call to know more about the business offer.
Why Choose Anticancer/ Oncology Medicines For Pharma Franchise in India?
Oncology drug market is growing rapidly in India. It is one of the highest paying market segments of pharmaceuticals industry. The global oncology market is said to touch USD 111.9 billion by the end of the year 2020. The growth is steady but rapid at a compound rate of 7.1 percent. These medicines are a major part of therapies for cancer like colon, brain, lungs, rectum etc. India has over 2.8 million cases of cancer. Every year 8 lakh cases add to the list.
The Indian market of anticancer drug medicines is Rs.3,831 crores. It is growing strongly. One can find a great business in this market. The consumers of this speciality segment are stable and permanent for the long term. The profit earning capacity and capabilities are high. The positive growth in average income and standard of people's living has helped grow the market. You can invest in it for better business opportunities.
Top Oncology Company in India – Pax Healthcare
Pax Healthcare is one of the best oncology companies in the list of oncology companies in India. Our company is a reputed anticancer drugs manufacturer in India. We offer some of widest list of list of oncology products and medicines in India. The anticancer medicines are made using the latest technology under the guidance of skilled and experienced experts of the pharmaceuticals industry. The efficacy and durability of each drug are tested and checked twice. This is done to ensure that you get quality medicines. Here are the benefits of being our client through PCD franchise for anticancer medicines:
We one of the best oncology injections manufacturer in India. You can rely on our drug dosage forms for effective results.
The whole manufacturing takes place in GMP and WHO certified units and plants. The units are situated in taxation free areas where one enjoy good government concession and schemes. A reason behind our affordable yet quality range of anticancer medicines.
Our company offers a certified solution of pharma services. Our credentials include ISO, WHO, GMP, DCGI etc. We always maintain quality and hygiene in all the procedures.
Pax Healthcare is one of the celebrated Pharma Franchise Companies. We have a stable and growing turnover with good goodwill. Our clients have enjoyed good profit margin. You can also be one of them by simply joining our pharma franchise for oncology medicines
Contact Information
Name: Pax Healthcare
Address: SCO-177, Top Floor
Sector 38-C, Chandigarh – 160036
Toll-Free Number: 1800-121-8583
Call Us: +91- 9216325808, 9216325807, and 9317503300
Landline Number: 0172- 4371530, 4009952, 4009953, 4620244
Email: paxhealthcare@gmail.com